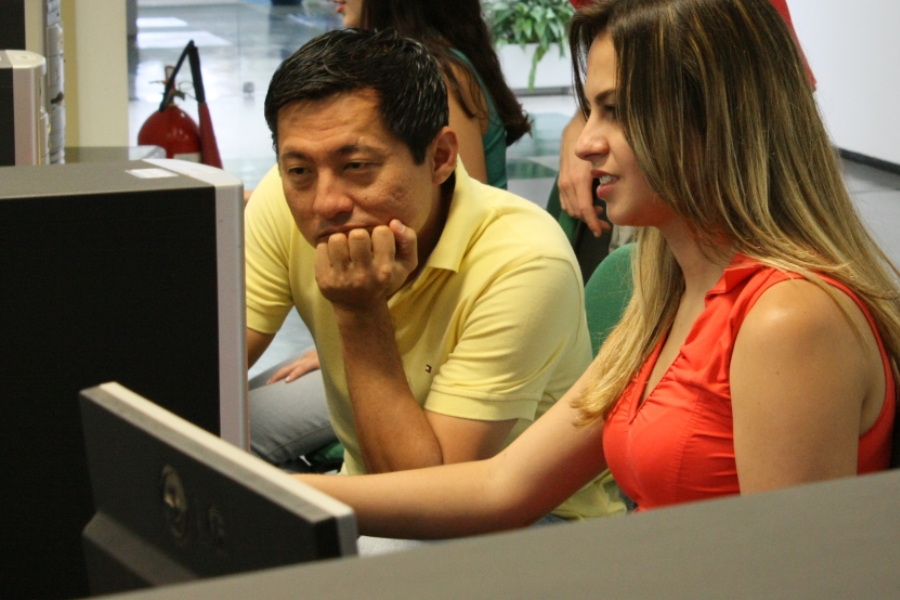 USP has graduate programs in all fields of knowledge. These are Stricto Sensu courses offering Master's and Ph.D degrees and their objective is to form highly qualified human resources for teaching, research and scientific and technological development. The graduate programs may be offered by a single teaching unit, in the fields of biological, exact or human sciences and/or by various units (called inter-unit courses) or even various different institutions of higher education (called inter-institutional courses).
Foreign applicants selected for the Program must present the following documents:
Undergraduate certificate of completion (photocopy);
Undergraduate academic records (photocopy);
Graduate certificate of completion and graduate academic records (photocopy; for PhD applicants only);
Birth or marriage certificate (photocopy);
Temporary Visa (item IV) or permanent visa (photocopy);
Foreigners National Register (RNE – Registro Nacional de Estrangeiro);
Passport (photocopy);
Copy of the Master's thesis (for PhD only);
Copy of the Master's thesis in Portuguese, Spanish or English, when it was written in another language.
Contact
ICMC International Relations Office
Phone: +55 16 33739146
E-mail: This email address is being protected from spambots. You need JavaScript enabled to view it.