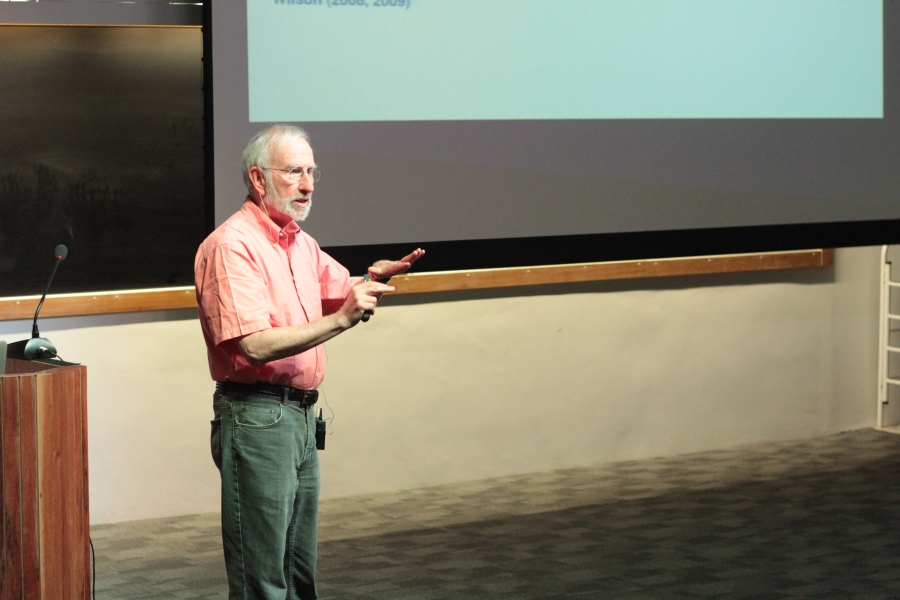 The University of São Paulo supports the mobility of visiting professors linked to foreign teaching and research institutions through the USP Agency for National and International Academic Cooperation or through the Teaching Units.
1. Action to Promote Internationalization - complementary financial support from the USP Agency for National and International Academic Cooperation for visiting foreign professors. Visiting professors who are interested should contact a faculty member from USP. The request must be sent by the faculty member from USP. Contact - This email address is being protected from spambots. You need JavaScript enabled to view it.
2. Programa de Cátedras Francesas in São Paulo - Aimed at faculty members linked to French universities. The public notices are posted on this site from time to time.
3. Visiting Professor as guest of from an ICMC faculty member - Foreign teaching staff who already have a research and cooperation link with ICMC faculty members can request the host to fill out this form at informing the visiting period and other information for registration in the program.