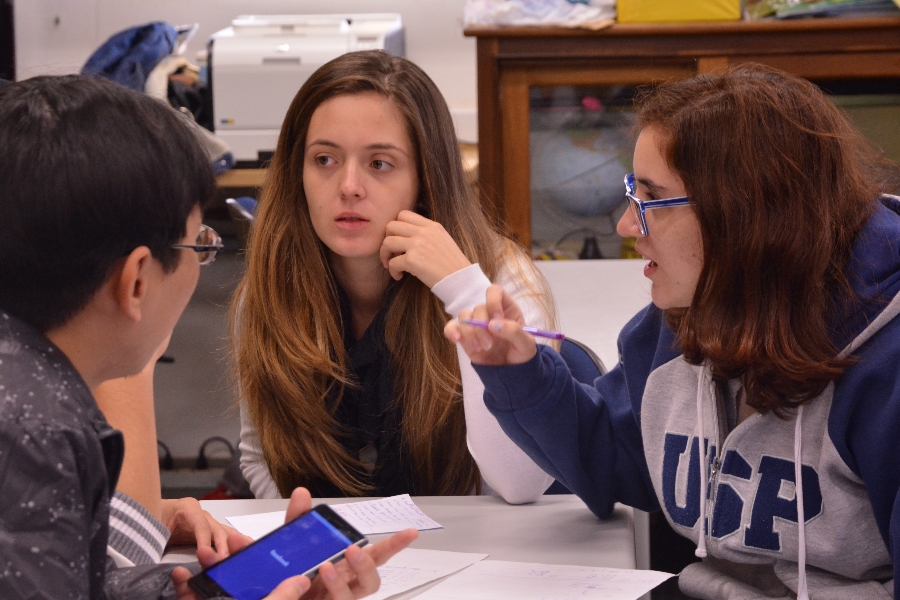 Why study at ICMC?
Tradition: Since 1971, the ICMC has offered excellent undergraduate and graduate courses and has been developing innovative research in the areas of Mathematics, Applied Mathematics, Statistics and Computer Science.
Quality: The ICMC has a highly qualified faculty, formed by practically one hundred percent of PhD holders with an exclusive contract.
Infrastructure: The Institute offers state-of-the-art facilities and resources, providing learning and research experience using classrooms and auditoriums which have audio-visual and video conference facilities, modern equipment labs, a library with an integrated collection catalog and 24-hour study rooms.
It's for everyone: USP is a public university and its courses are free. Scholarships and permanence grants are offered to those who have financial needs.
Employability: The areas of activity in the ICMC are valued in the labor market, allowing students a range of choices in their areas of activity. The level of employability is high both in academia (universities and research centers) and in business.
International opportunities: The ICMC has partnerships with universities and companies from various countries, enabling students and researchers to participate and connect with professionals and cultures from all over the world.
See the right menu to check the opportunities to study at ICMC.
Learn more about USP International Office in the video below: